CESK Data for all your cost estimates
---
The quality of your cost estimates depends heavily on your cost data. Having a complete and well-structured dataset makes your life as a cost estimator much easier. CESK Data offers you a vast array of information, used by companies worldwide. The included cost data like materials, equipment, labor rates and productivity are an industry standard and cover a wide range of disciplines for various industries.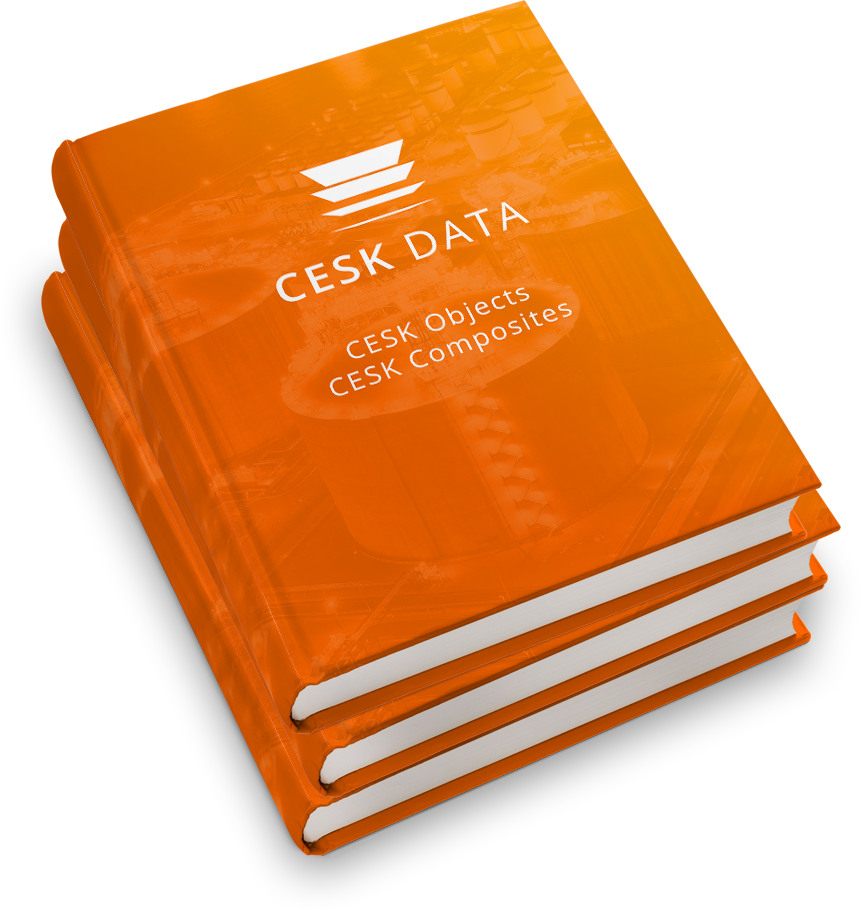 Industrial / Construction Cost Estimating Data
Global standard for cost data
CESK Data is reliable, complete and used all over the world, making it the number one source of cost data available. With CESK, you'll never have to worry about your cost data again.

Available for various industries
CESK Data can be used throughout a range of industries, to ensure all your projects can be estimated using our extensive cost database.

Always up-to-date
Prices change all the time. To ensure your cost data changes with it, CESK Data is always kept up-to-date by our dedicated data management team.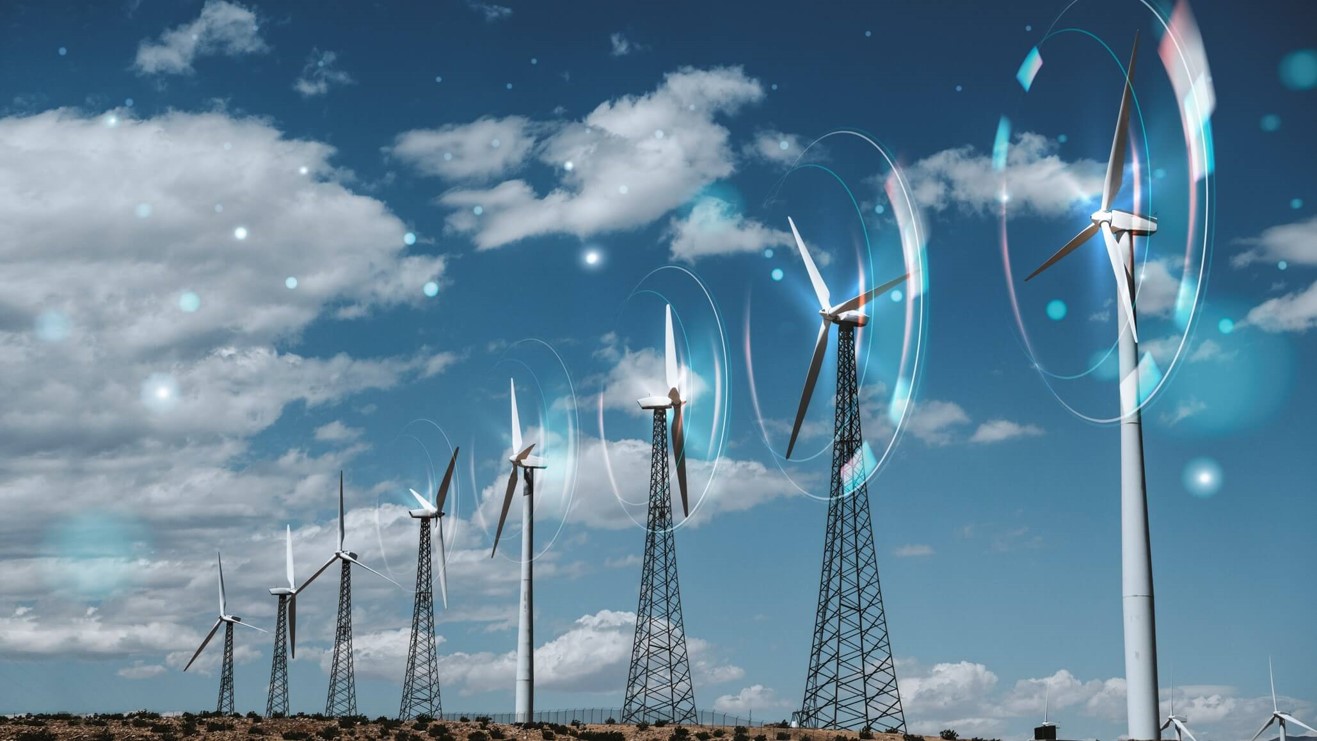 Used for estimating costs for all components in your offshore wind farm projects.
Offers an all-inclusive cost-estimating solution which covers all aspects of an offshore wind farm: from wind turbines to cables and substations.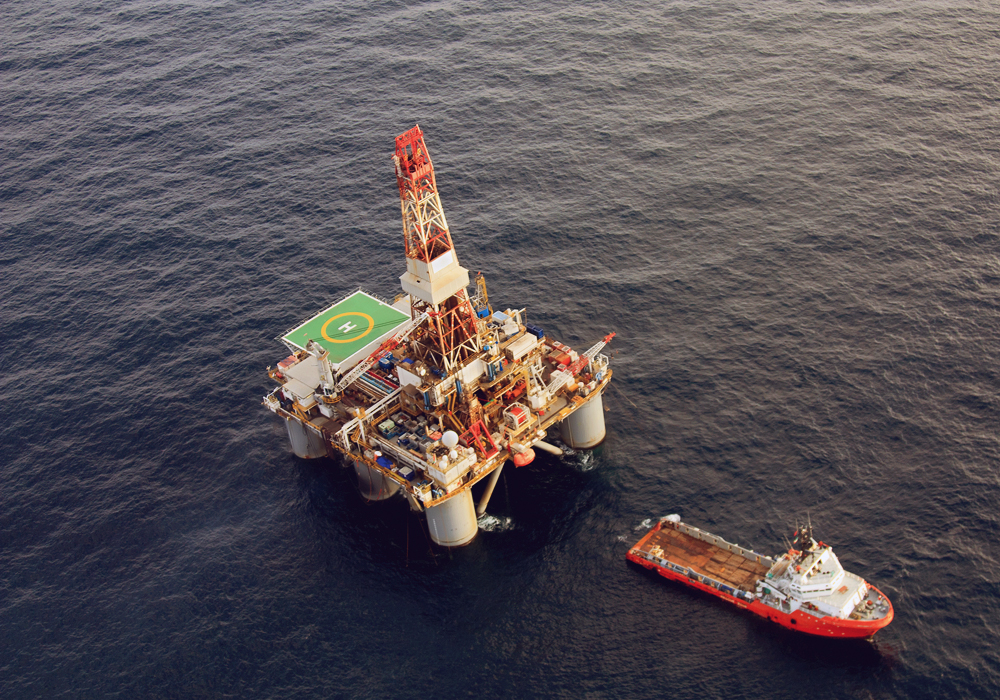 CESK Marine Transport and Installation
Used for estimating all your offshore and marine works.
Specifically built to make estimates for all your marine and installation work. It covers everything you need to properly estimate offshore pipe and cable laying and platform installation works.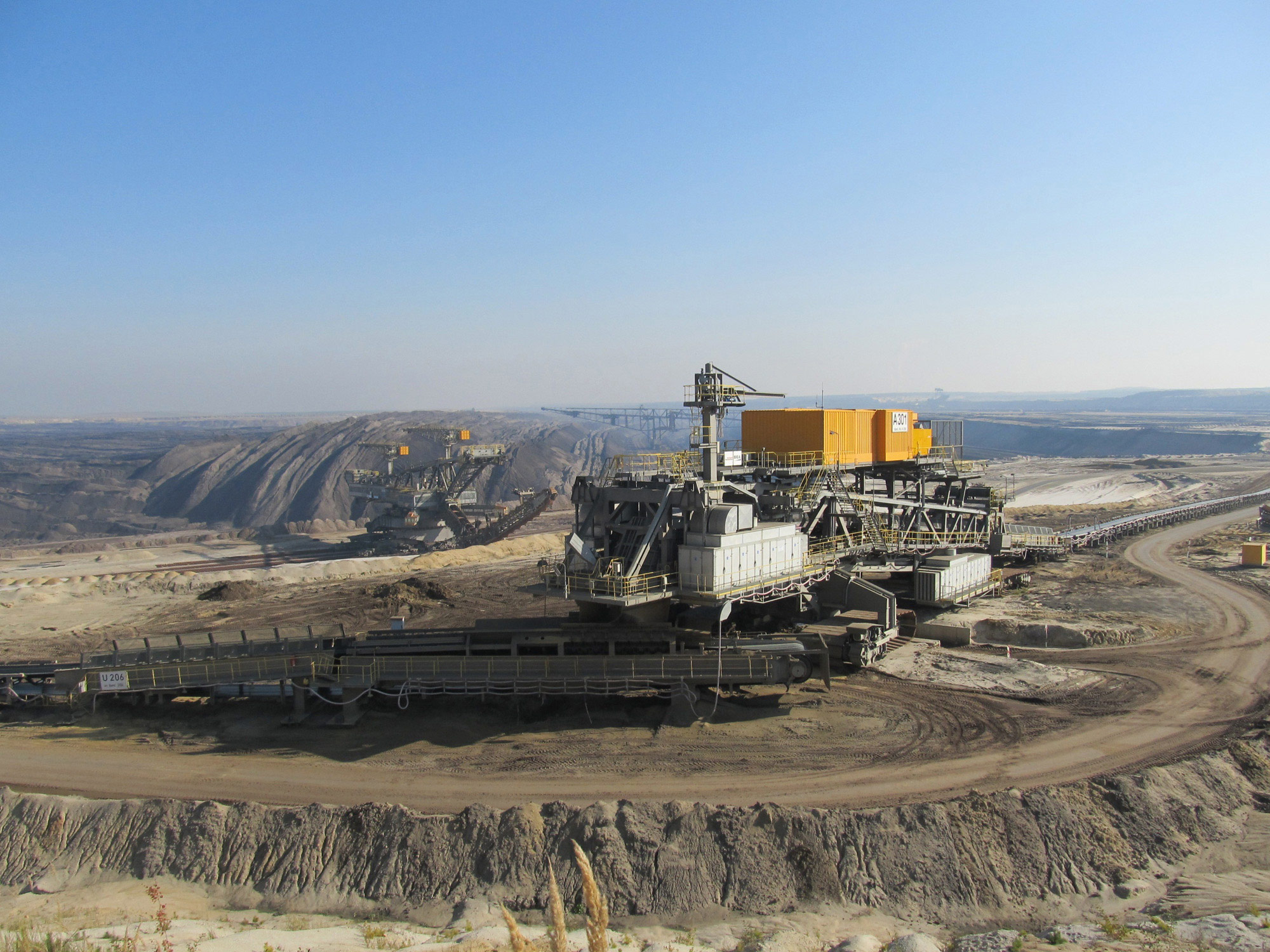 Used for conceptual
and detailed estimating in mining projects.
Contains the perfect data for conceptual estimating and detailed estimating of mining CAPEX projects. Using the built-in cost models, you can estimate the relevant equipment costs quickly and accurately. The knowledgebase consists of several key mechanical underground mining equipment, surface mining equipment and process equipment.

Used for estimating equipment in the conceptual phase.
Contains all the data you need to determine the cost of your equipment. Use the built-in cost models to get to your specific equipment costs and be able to quickly build a total installed cost estimate using W.E. Hand's factor estimating methodologies.

Used for high level feasibility and conceptual estimating.
Got an idea, but no design yet? Evaluate the project's viability with CESK Objects through an object oriented estimating approach. This combines the costs of equipment with all related costs like piping, insulation, installation, etc. by selecting an interactive set of options.

Used for quantitative estimating in high level estimates.
For early phase estimating up to the concept phase use the CESK Composites in order to quickly estimate the costs of your project when using main quantities as input, like e.g. straight length of pipe. The CESK composites contain the intelligence to derive the total costs for example for a typical piping system including insulation and painting. Contains a range of different disciplines for your high level cost estimates.

Used with typical output information such as Bill of Quantities or Bill of Materials from engineering tools.
This knowledgebase contains all you need to put a price tag on your basic or detailed design. Includes both the materials and related activities (e.g. welding, cable connecting, handling, testing, etc.) for fast estimating purposes.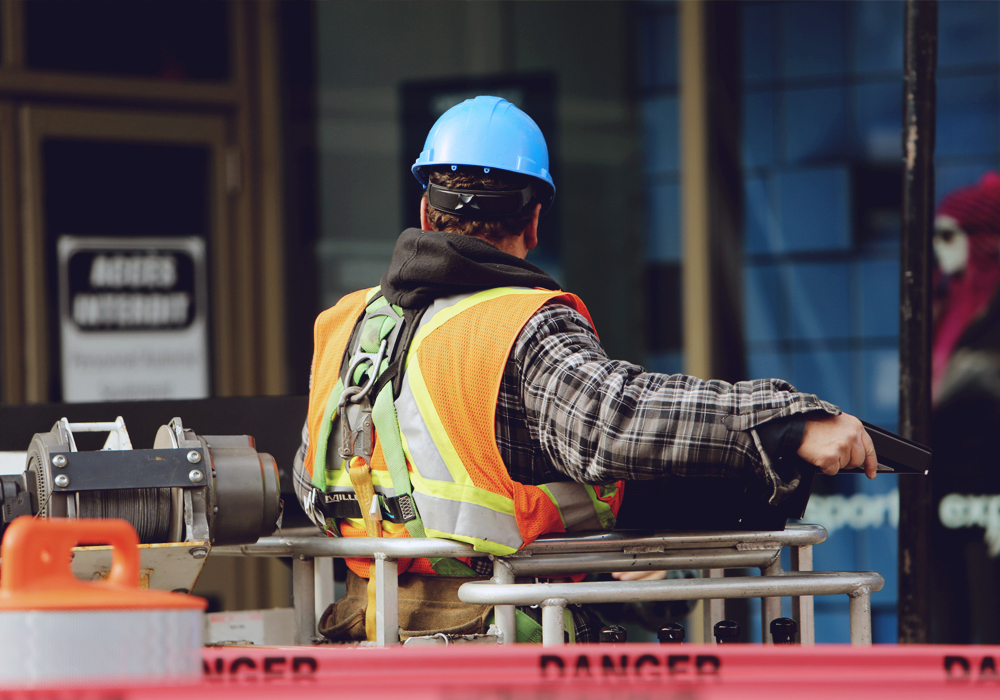 Used for bidding and detailed estimating purposes.
Create cost estimates as accurate as possible! Includes installation hours & rates, material supplies and equipment rentals for all disciplines like piping & mechanical, civil & structural and electrical & instrumentation.

Used for estimating basic and detail engineering work.
Estimating the costs and labor of a project execution is one thing, but there's already a lot of effort before the start of the project execution. CESK Engineering is a good basis for estimating your basic and detail engineering activities based on a large set of engineering deliverables. CESK Engineering helps you increase the accuracy and efficiency of your engineering estimates.

Looking for a specific solution?
All of our datasets are designed to be well-structured, easy to maintain and flexible. Besides continuously perfecting our datasets, we are also able to create custom datasets. Our motivated team is highly trained in analyzing, organizing and structuring cost data. This enables your data to meet the specific requirements of your project, as conditions may vary between industries or regions. Contact us for more information.
Want to learn more about CESK datasets?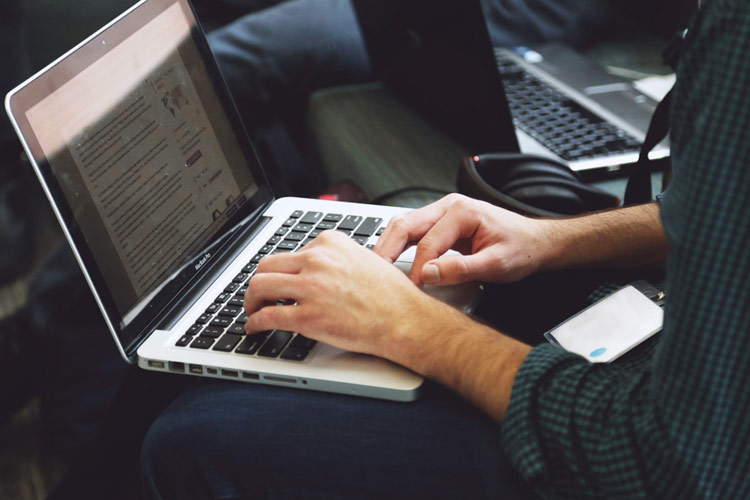 CESK Data offers you all knowledge you need to make high quality estimates.
"All databases come with extensive documentation, describing how the data was gathered, and the conditions that apply to the use of the data. Amongst other things, location and productivity factors, indirect costs, overheads, profit and risk, condition factors and efficiency factors have been taken into consideration. Our consultants are able to work with you to find the database that suits your requirements."
CESK Data is available for various locations, taking into account the specific conditions for each region, such as:
Productivity
Differences in productivity will result in a different number of hours required to perform a given task
Local Labor Rates
Each location deals with different price levels for labor resources, as well as different taxes and labor regulations
Currency Exchange Rates
Due to fluctuations in currency exchange rates the relative price levels can vary between locations. We take this into account in each release
Material Prices 
Prices for materials can be different depending on the location that they are sourced from
Inflation Rates
Before every release, the database is updated with the most recent price level based on inflation, supply & demand of material and labour for different locations
Metric vs. Imperial
No matter if you are using metric or imperical units of measurement, CESK Data offers support for both methods and easily lets you convert between them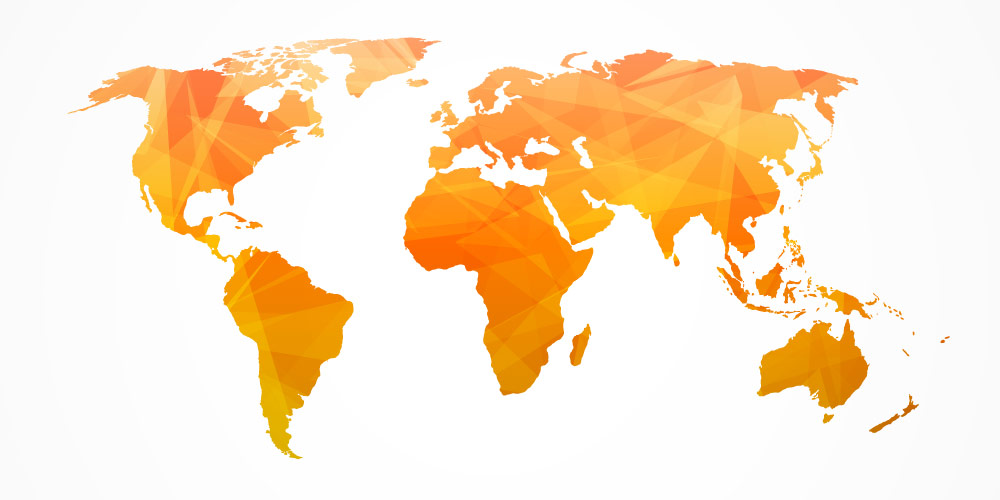 Taking these effects into account allows for accurate estimating results no matter where your project is located. Due to the transparency of the data and the estimate build-up, users will be able to further finetune their estimates for unique conditions at the project site.
Supported regions include:
Western Europe
Eastern Europe
North America
South America
Middle-East
Asia / Pacific
Australia
South Africa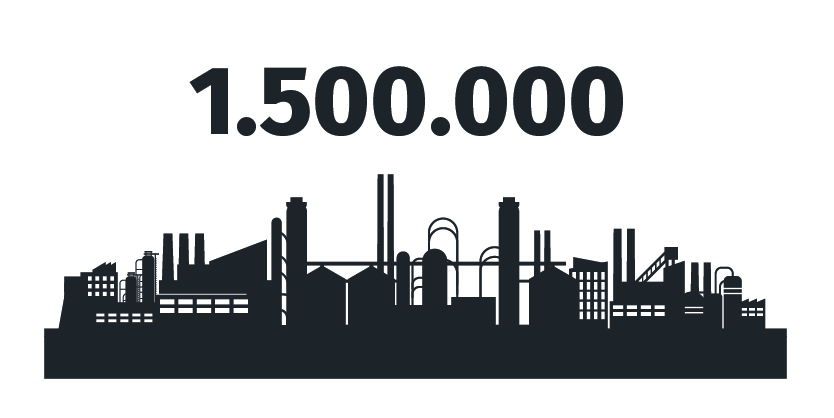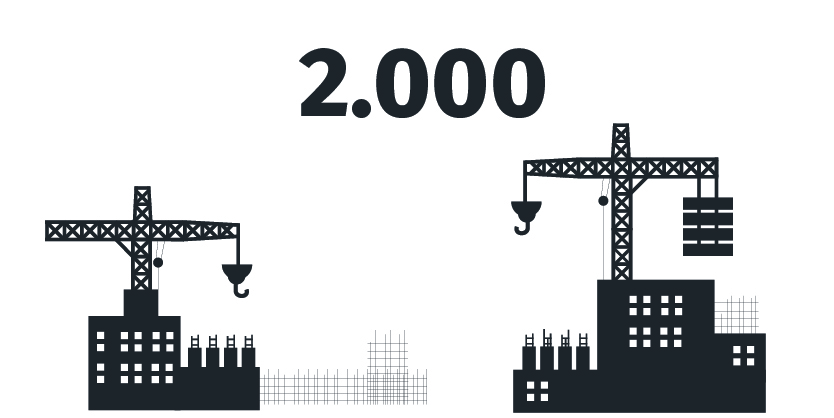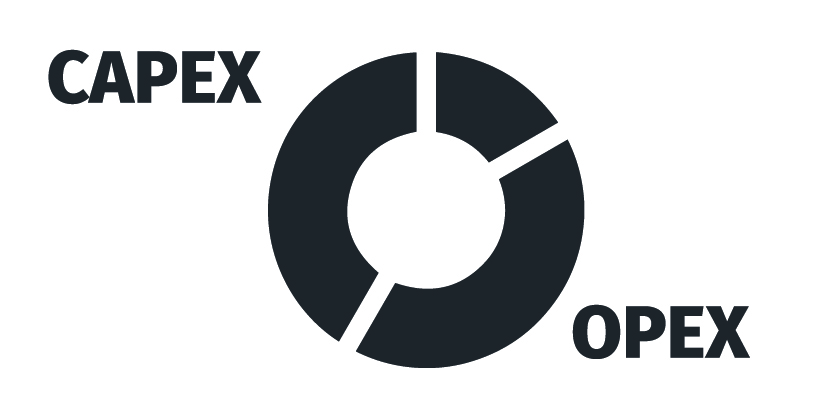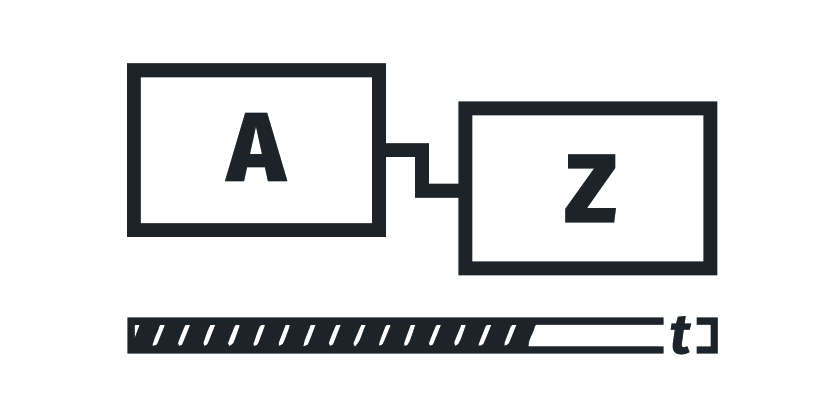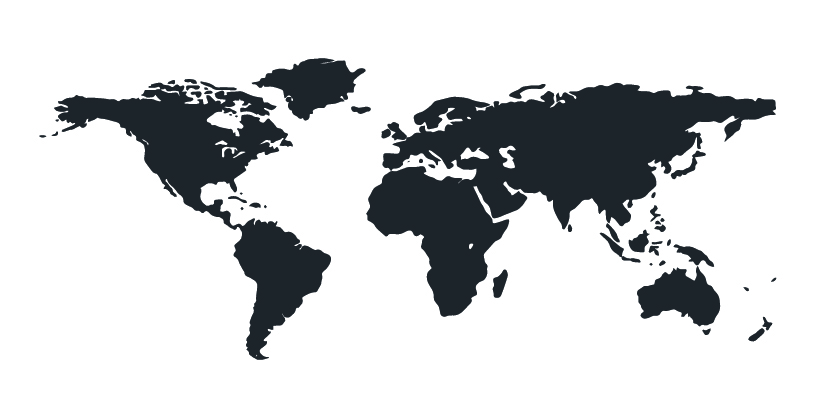 Trusted supplier of data for: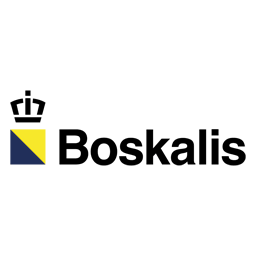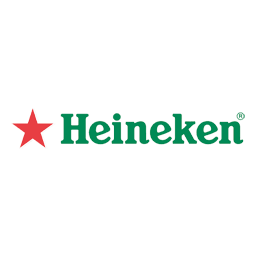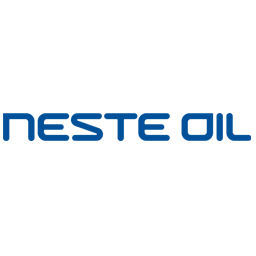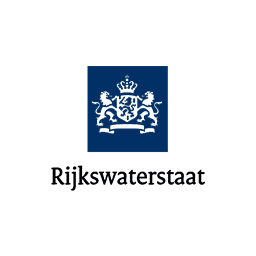 Unambiguous reporting
Having an extensive and up-to-date cost database is key to a unified way of reporting. Using the same dataset for every project, ensures the same terminology and structure throughout every report. Easy to understand and digest; saving time and money, as well as eliminating misinterpretations.

Easy analysis of your projects
You can't compare apples with oranges and the same holds for projects using different or customized data. Whether it's structured differently, terminology is interchanged, or items are put in alternative places, it will always lead to a limited ability to analyze the project and to draw conclusions. With CESK Data, you are sure to have a unified way of analysis and reporting.

Customizable
The set-up of CESK Data allows you to customize the data to meet your reporting and analysis needs. This flexibility ensures you get exactly what you need, whenever you need it.
Subscribe to CESK Data newsletter & get the latest news and updates in your inbox