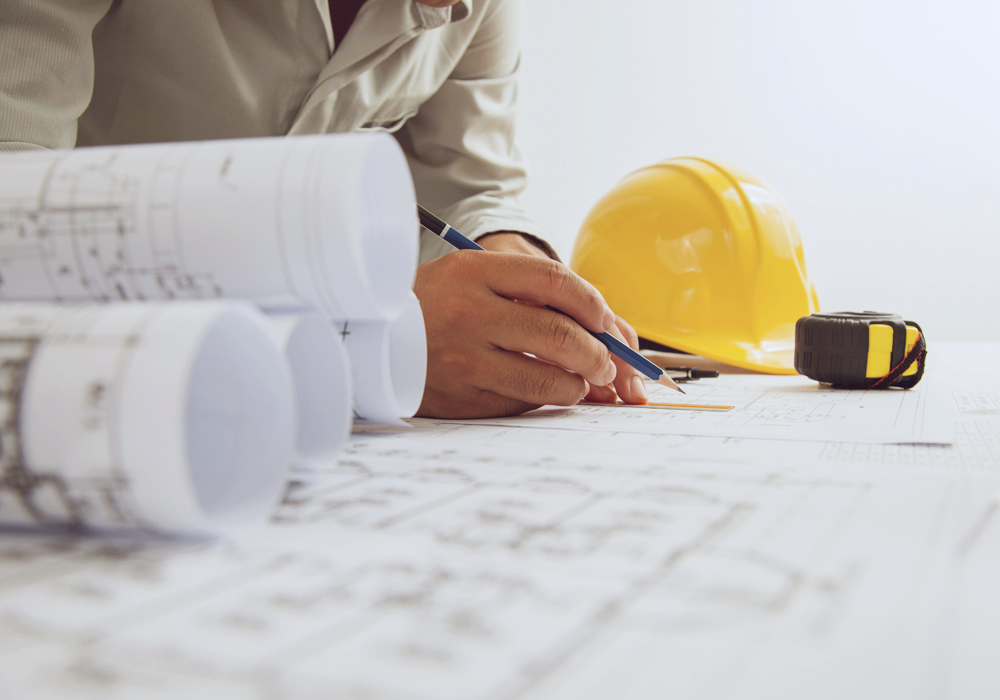 CESK Engineering
Used for estimating basic and detail engineering work.
As a part of project development, engineering is a significant piece of the overall work. It is therefore just as important to prepare a good cost estimate of the engineering work as for the project's construction phase.
The CESK Engineering knowledgebase is a unique dataset specifically developed to support the estimation of your engineering work. Built on decades of engineering expertise, the CESK Engineering dataset contains all the information needed for typical engineering activities and deliverables.
Using a clear distinction between basic and detail engineering phases, you can easily find the required elements depending on the engineering design phase. Furthermore, all components are conveniently categorized according to their associated disciplines, such as process, mechanical and electrical.
The CESK Engineering dataset is mainly deliverable based, allowing estimators to prepare an estimate simply by specifying the number of required deliverables, such as Process Flow Diagrams (PFDs), Piping & Instrumentation Diagrams (P&IDs), but also HAZOP studies and review meetings. Each deliverable included in the CESK Engineering dataset contains the time typically required to produce these deliverables, based on the selected configuration, such as the number of equipment items per drawing.
The cost information for each deliverable is based on the required time for the involved resources to produce a given deliverable. Together with a complete set of (adjustable) labor rates for different types of functions (e.g. process engineer, draftsman) the CESK Engineering dataset allows for a reliable and accurate estimate of your engineering work.
CESK Engineering integrates effortlessly with Cleopatra Enterprise, the project cost management software.
Additional Information
Choose from the tabs below to view additional information about the CESK Engineering Dataset.
Contents
The CESK Engineering dataset contains components for basic and detail engineering for the disciplines and methods listed below.
Civil
Construction
Electrical
Instrumentation
Mechanical
Piping
Process
Procurement
Project
Reproduction of documents
Safety
Supervision
Using the top level of the Engineering Knowledgebase you can perform estimates based on three different methods:
Equipment count
P&ID count
Pipeline count
If you want to know more about CESK engineering and CESK data, please feel free to contact us.