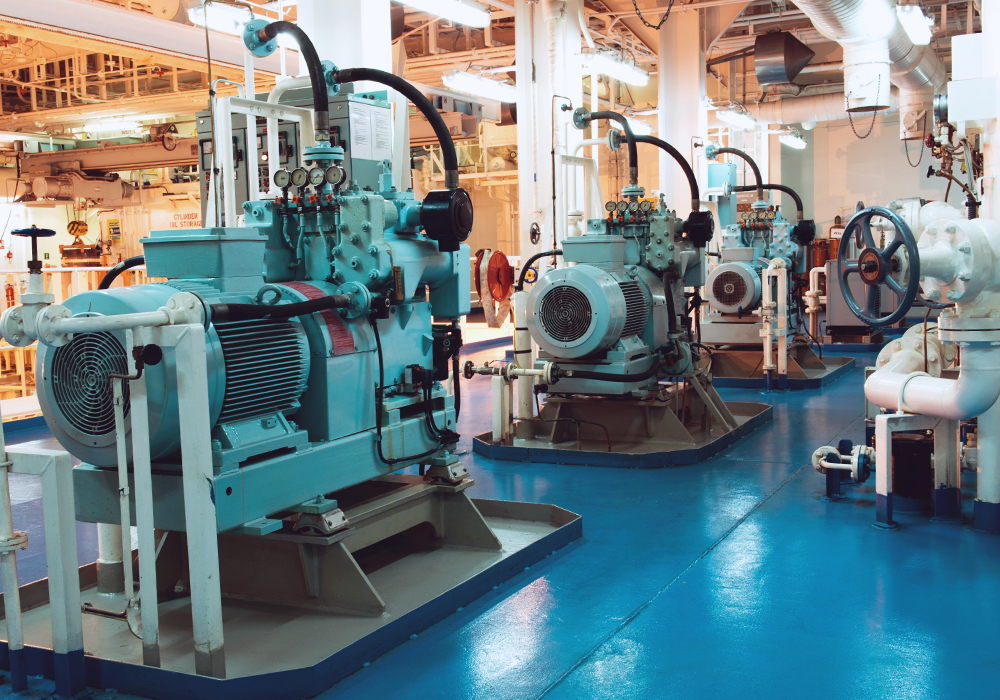 CESK Process Equipment
Used for estimating equipment in the conceptual phase.
The CESK Process Equipment knowledgebase is the perfect data set for conceptual and feasibility estimating. Use the built-in cost models to estimate your equipment costs and quickly build a total installed cost estimate using the integrated factor estimating methodologies.
The cost models are based on the identified cost estimate relationships (CER). Depending on the equipment type, the cost is estimated based on main cost drivers such as flowrate, duty, weight etc. Factors for materials of construction and performance characteristics are incorporated in the different equations used. As a result, you will only need an equipment list with your high-level specifications to prepare an accurate estimate of your equipment cost.
There are more than 200 different cost models available that are based on accumulated knowledge from thousands of executed projects and equipment quotes.
The available cost models can even be used in combination with Process Simulation software, such as Honeywell UniSim Design®. Taking the equipment design output from your process simulation software, you can automatically generate your estimate by linking the design parameters to the CESK Process Equipment models. This way you can quickly compare multiple scenarios and process design alternatives, to select the most cost effective design options.
Using the CESK Process Equipment models brings the following advantages:
Quick and accurate estimates of process equipment
Derive your total installed cost with the built-in factor methodology
Transparent cost build-up
Flexibility: easily compare different scenarios and design alternatives
A cost estimate made with the CESK Process Equipment data provides a strong basis for informed decision making early in the project development stages. When more engineering input becomes available, your estimate can easily be fine-tuned further using the CESK Composites or CESK BOQ Rates.
Additional Information
Choose from the tabs below to view additional information about the CESK Process Equipment Dataset.
Contents
The following main categories of equipment are included in the CESK Process Equipment Knowledgebase:
Cooling towers
Fired Heaters
Flare stacks
Storage tanks
Boom stackers/reclaimers
Conveyors
Crushers
Feeders
Grinders
Screens
Agitators
Blowers and Fans
Centrifuges
Compressors
Drives
Pumps
Turbines
Blenders
Boilers
Bridge cranes
Classifiers
Crystallizers
Dust collectors
Ejectors
Extruders
Flotation cells
Incinerators
Pelletizers
Refrigeration
Tank scales
Thickeners
Columns and Internals
Cooling packages
Dryer
Evaporators
Filters
Heat Exchangers
Pressure vessels
Reactors
Separators
Storage tanks
All these models are created based on engineering design principles as well as on data from actual projects and can be used for high-level estimating.

If you want to know more about CESK process equipment and CESK data, please feel free to contact us.