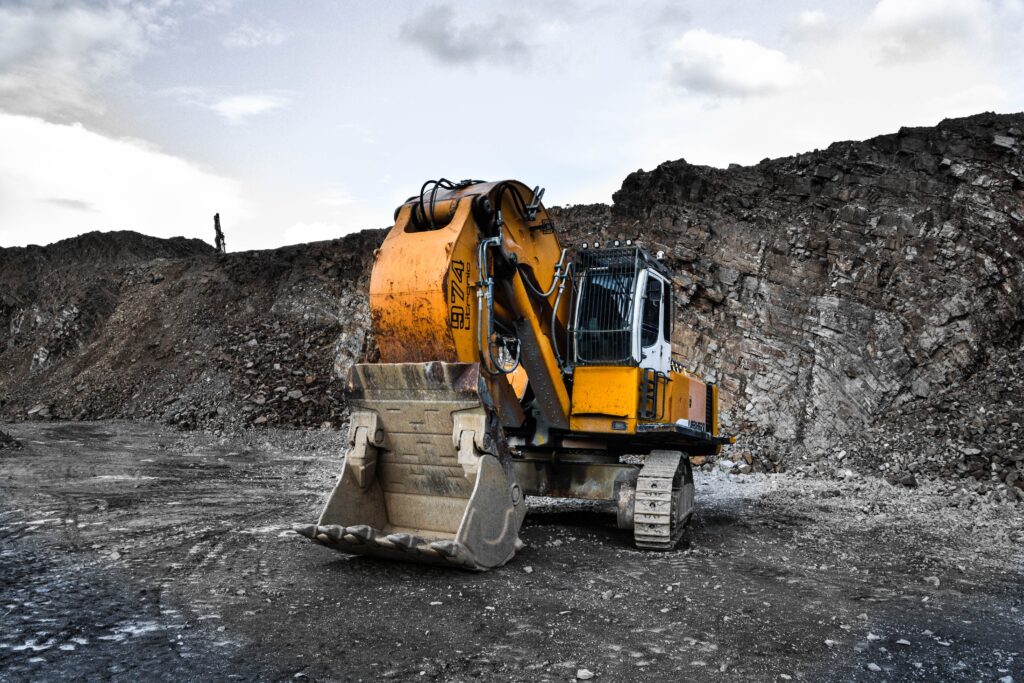 CESK Mining
Used for conceptual and detailed estimating in mining projects.
The CESK Mining database contains the perfect data for conceptual estimating and detailed estimating of mining CAPEX projects. Using the built-in cost models, you can estimate the relevant equipment costs quickly and accurately. The knowledgebase consists of several key mechanical underground mining equipment, surface mining equipment and process equipment.
The mining cost models are based on more than 200 different pre-existing cost models from the CESK database, that are based on accumulated knowledge from thousands of executed projects and equipment quotes.
Using the CESK Mining models brings the following advantages:
Quick and accurate estimates of mining equipment fleet and process plant
Transparent cost build-up
Flexibility to easily compare different scenarios and design alternatives, such as benchmarking and trend analysis
A cost estimate made with the CESK Mining dataset provides a strong basis for informed decision making early in the project development stages. When more engineering input becomes available, your estimate can easily be fine-tuned further using the CESK Composites or CESK BOQ Rates.
Additional Information
Choose from the tabs below to view additional information about the CESK Mining Dataset.
Contents
The following main categories of mechanical equipment are included in the CESK Mining Dataset:
Excavation Equipment
Loading Equipment
Haulage Equipment
Logistic Equipment
Mobile Support Equipment
Tunnel and Shaft Excavation Equipment
Drill equipment
Miscellaneous Mining Equipment
Boom stackers/reclaimers
Conveyors
Crushers
Feeders
Grinders
Screens
Agitators
Blowers and Fans
Centrifuges
Compressors
Drives
Pumps
Turbines
Blenders
Boilers
Bridge cranes
Classifiers
Crystallizers
Dust collectors
Ejectors
Extruders
Flotation cells
Incinerators
Pelletizers
Refrigeration
Tank scales
Thickeners
Columns and Internals
Cooling packages
Dryer
Evaporators
Filters
Heat Exchangers
Pressure vessels
Reactors
Separators
Storage tanks
All these models are created based on engineering design principles as well as on data from actual mining projects and can be used for conceptual and detailed estimating,
If you want to know more about the CESK Mining dataset, please feel free to contact us.