Big Data: Uncovering its transformative potential in Project Controls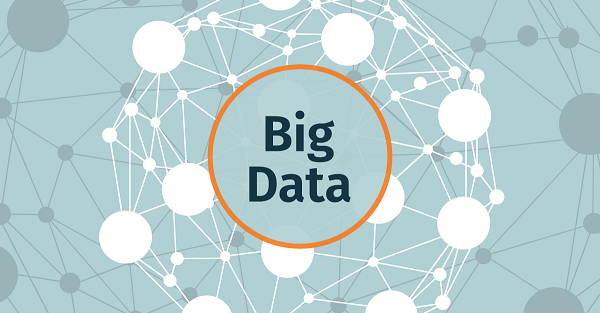 Ever wondered how YouTube or Netflix manages to suggest videos and movies of your preferred style? Using big data! Big data analysis is considered the next big thing if it isn't a big thing already. A great number of companies are already using it. So, the question is: Can you use big data to improve your project performance? Yes, you can!
Given the fact that the big data and the technology are already out there, there is no reason not to use them for project control purposes. Before we get to the "how" part, let's discuss the "what" part.
What project data to use?
Once you have project data, such as cost data, schedule data, data of the labor performance from previous projects, you can utilize them to benchmark your future projects and get to the best possible cost estimate or the best possible project control strategy.
To be able to do this, first, you need to figure out what data to use to benchmark your projects. This is of great significance as the whole process of storing data costs you money and storing every bit of data could slow down your project cost management tool as well.
So, before starting the benchmarking process, it is crucial to identify your organization's needs and the key project parameters that will be used for benchmarking purposes. Some potential metrics could be:
+ Cost drivers and cost performance
+ Schedule performance
+ Location related project performance
+ Labor productivity
+ Estimate accuracy
+ Level of scope definition, quality performance, etc.
Get the most out of Big Data and Benchmarking
Once you complete the challenging part which is to define your organization's needs and align the data as per requirements, it is time to use the potential of big data to improve project performance. Examples are provided below.
Improve location-based performance: Overlay your cost performance data with your location-based performance and find trends. This will help you create more accurate estimates and better schedules and eventually improve your project performance in the region.
Improve schedule performance: Use the schedule performance data to analyze trends in the estimated and actual activity durations. You will get better estimates based on regional/seasonal/ contractor-based schedule durations.
Complete critical activities on schedule: Cost drivers can vary from one project to another but for similar projects or phases of projects the best control strategy can be devised based on the performance of the recorded projects. Assign your most productive resources to the critical activities and ensure that the critical activities are completed on schedule.
Assess overall risk: Finding out that your project is off-track, or the cost performance is not as-planned will eventually lead to cost overruns and schedule delays. Benchmarking helps you establish a reference point from where you can compare and calibrate your estimates, schedule, resource allocation, control strategy, contingency allocation, and allowances.
Keep big data reliable: Is all historical project data reliable? No, not completely. There is a possibility that technological advancements and several other changes make the historical data irrelevant. Thus, it's key to have a systematic mechanism to not only constantly collect useful project data but also ensure that your database is still reliable and relevant.
If you'd like to talk to someone about our cost database, CESK Data, please feel free to contact us.