CESK Data release notes 2018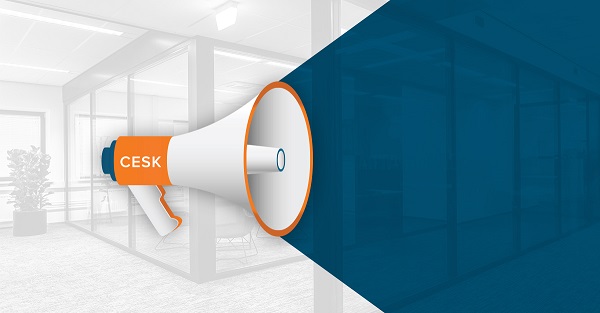 The quality of your cost estimates depends heavily on your cost data. Having a complete and well-structured dataset makes your life as a cost estimator much easier. CESK data offers you a vast array of information, used by companies worldwide. This year's CESK release came with numerous updates and additions.
All in one knowledgebase
We are constantly working on improving the user-friendliness of the estimating procedure. That's why Cost Engineering has started offering all information in one knowledgebase. This simply means that the user can estimate without navigating through different datasets.
Now the new content
In terms of the content, CESK Data 2018 includes extended ranges and material options for most of the equipment supply models. The same applies to Equipment Composites and Objects. This helps you execute high-level estimates more efficiently.
Also, this year CESK is extended by aluminum European and US steel profiles and two dynamic models for estimating Piperacks and T-supports. Aluminum cable trays and ladderacks are added to the Electrical and Instrumentation part of the knowledgebase. Weights have also been included in various components such as cables and plastic piping material components. These weights offer additional information to estimator and can be used to derive metrics.
New tools
Moreover, to facilitate the estimator, we have developed tools that automate the estimation process of equipment items. The user only needs to fill in the equipment specifications in an Excel spreadsheet, and then Cleopatra Enterprise can automatically estimate these items by filling in the correct values in the models of the knowledgebase.
Different locations considered
CESK Knowledgebases are offered in either European or N. American basis with metric and Imperial units. Furthermore, additional locations for Brazil, China, India and South Africa are delivered together with CESK. While having an out-of-the-box experience, the user can always have control over the factors that are applied and make any necessary adjustments if necessary.
All in all, with the timely releases of CESK Data, you'll always be up-to-date and never worry about your cost data.
If you'd like to talk to someone about our cost database, CESK Data, please feel free to contact us.